Rood staat voor veelbelovendheid in China, deze enkele straatlantaarns zijn vooringenomen in de richting van Chinese wind, staaflichaam met thermisch verzinkte bekleding na elektrostatische pensu-verwerking, en de kleur van het staaflichaam kan volgens de klant ook leuk zijn om te kiezen.
Deze paar straatlantaarns hebben een veelzijdige eenarmige straatlantaarn, straatlantaarn of hebben een veelarmige straatlantaarn, het uiterlijk is niet alleen een symbool van de Chinese cultuur, maar ook de natriumlamp of LED-lichtbron, kenmerkend voor straat lampkop, maken de weg, zoals de algehele look mooier en meer met Chinese kenmerken.In het algemeen zijn onze bedrijfslampen speciaal ontworpen door de eisen van de klant, omdat we de straatlantaarn ook een speciale ontwerpafdeling hebben, zullen we volgens de kenmerken van vele ontwerpen om een ​​verscheidenheid aan straatlantaarn vorm te combineren. Niet alleen toewijding aan stedelijke en landelijke decoratie, maar ook aan het leven nachtverlichting verlichting zal de grootste hulp bieden. Road Lighting Series, Road Lighting, Road Lighting Decoration, Road Lighting Book High Power Led Street Lamp, Led Street Lamp, Led Street Lamp Bulbs, Led Street Lamp Prijs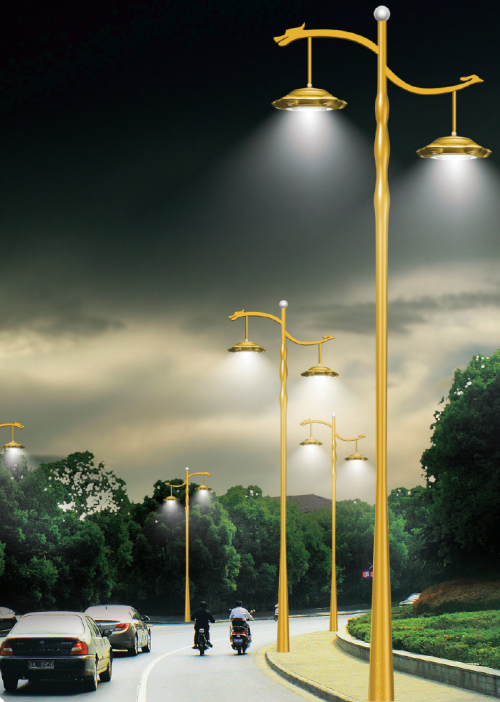 Beschrijving van producten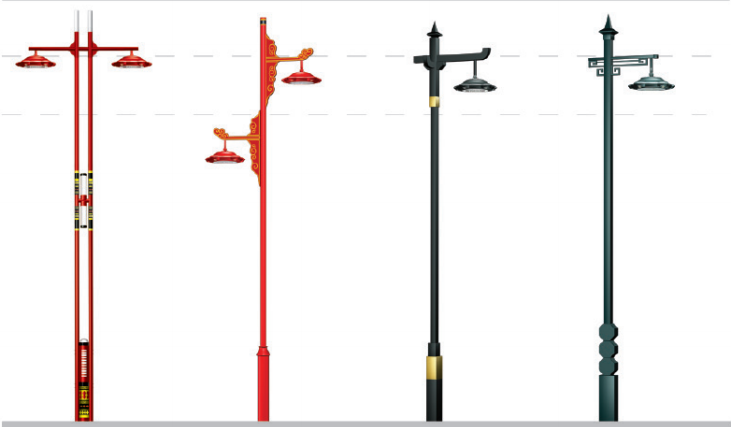 ● De toepasselijke hoogte: 8-12m
● De lichtbron: 150 W-400 W hogedruknatriumlamp / LED
● De thermisch verzinkte elektrostatische spuitverwerking (kleur optioneel)
● De van toepassing zijnde scope: alle soorten wegverlichting: de hoofdwegen, secundaire wegen, weg, stadsweg.
Product Categorie : Road Lighting-reeks > Hoogvermogen LED-straatlantaarn