De naam van deze straatlantaarn wordt YINXU genoemd . De straatlantaarnhouder verschilt van de reeks lamphouders is bijzonder mooi uiterlijk, de traditionele ronde of het vierkant van te veel, zal hij speciaal meer ontworpen waardoor de wegverlichting en tegelijkertijd mooier, levendiger en actiever tijdens de nacht . Tegelijkertijd kan zijn lichtbron een LED- of enkele natriumlamp zijn, die kan worden ontworpen of aangepast aan de behoeften van de consument. Het oppervlak van de aluminiumlegering van radiator wordt behandeld met diepe anodeoxydatie, die zich tegen allerlei slechte milieu kan verzetten. Bovendien, zijn gepatenteerde verticale natuurlijke convectie hitte dissipatie structuur, hoge hitte dissipatie efficiency, klein volume, lichtgewicht, op hetzelfde moment, LED-verpakkingsmaterialen van hoge kwaliteit met lange levensuur, onderhoudskarakter van LED-lichtpas.
Road Lighting Series, Road Lighting, Road Lighting Decoration, Road Lighting Book High Power Led Street Lamp, Led Street Lamp, Led Street Lamp Bulbs, Led Street Lamp Prijs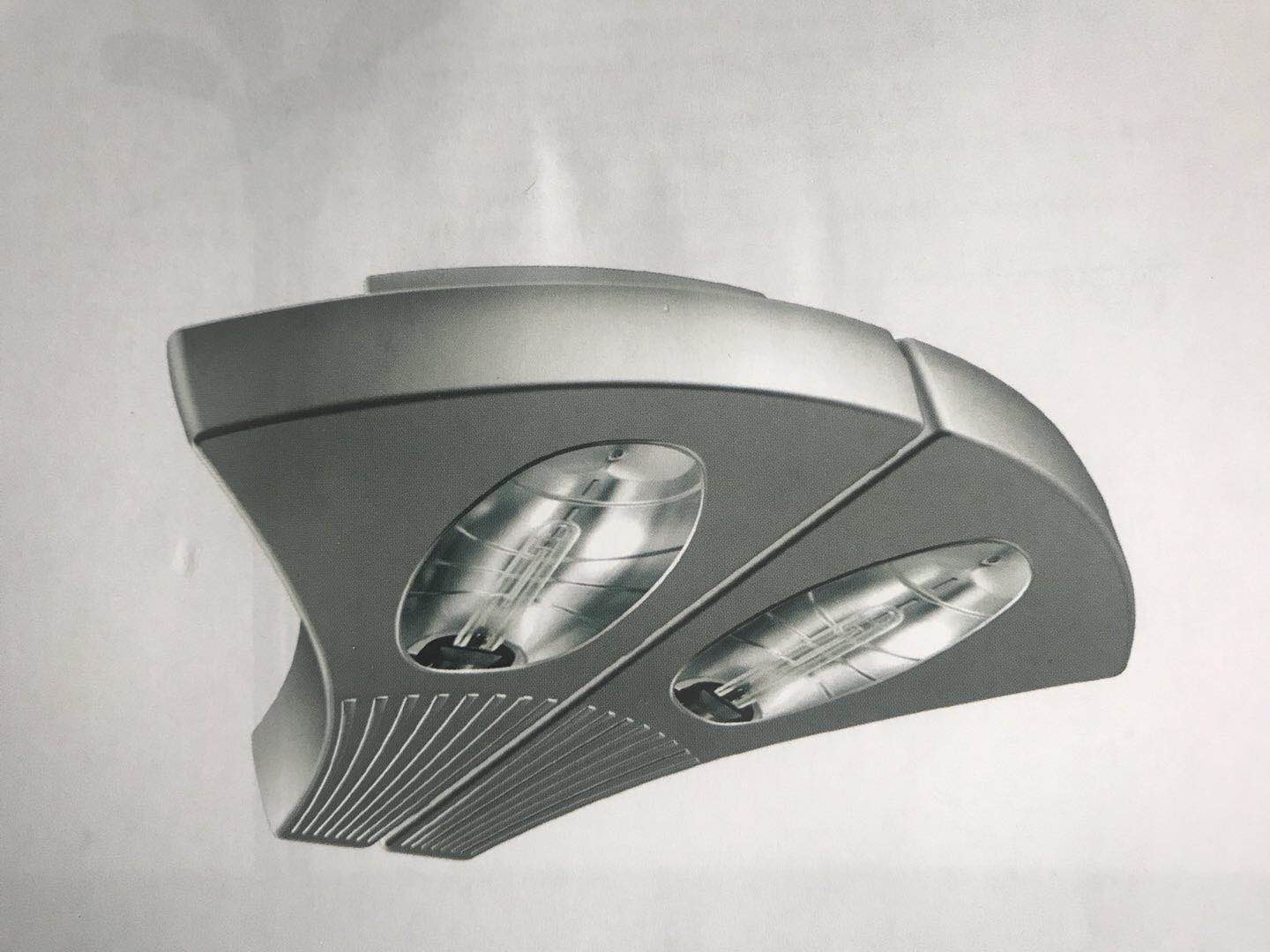 technische parameters
· Stroombron: AC85 ~ 260V / 50 ~ 60Hz
· Vermogen: 60W ~ 240W
· LED-junctietemperatuur: < 60 °
· LED lichtrendement: > 100 Im / W
· De aanvankelijke lichtstroom: 6000Lm-21000Lm
· Lichtopbrengstrendement van licht: > 90%
· Kleurtemperatuur: 4000K-6500K
· Kleurweergave: Ra > 75
· Arbeidsfactor: > 0,95
· Beschermingsklasse: IP65
· Bedrijfstemperatuur: -40 ℃ ~ + 50 ℃
· Windindex: 12 niveau
· Levensduur lamp: > 50000 uur
Productshow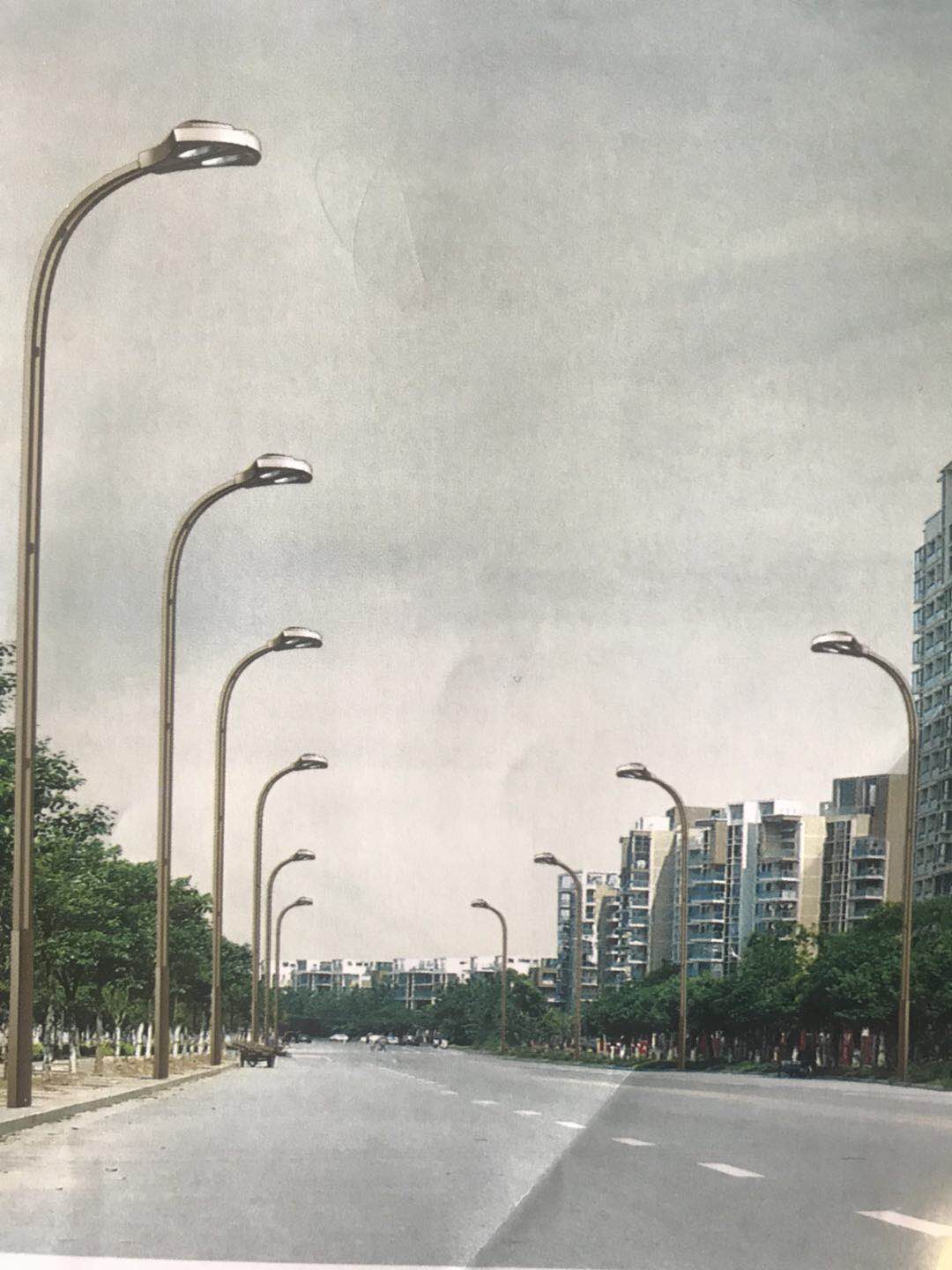 technische parameters
· Projectieklasse: IP65
· Lichtbron: 150W-400W hogedruknatriumlamp
· Nominale spanning en frequentie: 220V (10%) / 50Hz
· Kaliber: 60 mm
· Klasse projecteren tegen elektrische schok: TypeⅠ
· Het lamphuis is gemaakt van spuitgieten aluminium, gebouwd in hoge zuiverheid aluminium reflector
· Bevestigingsstukken zoals bouten en moeren zijn gemaakt van roestvrij staal.
· Toepasselijke hoogte: 8-12m
Product Categorie : Road Lighting-reeks > Hoogvermogen LED-straatlantaarn