De draaiende pool is het gebruik van buitenlandse geavanceerde spinapparatuur, die een geheel vormt zonder lassen, een kegelvormige of geprofileerde bar vormt. En vervolgens polijsten, oppervlakteolie, braam en inkeping verwijderen. Daarna na de blusintensiteit, naar T6, in overeenstemming met internationale normen. Het product nooit roesten, sterke weerstand tegen corrosie, gediversifieerde oppervlaktebehandeling proces, het uiterlijk van eenvoudige vloeiende lijnen.
Aluminiumlegering Spin Verlichting Pool, Lichtste Aluminiumlegering, Aluminium Torchlight, Lichtgewicht Aluminiumlegering , Nieuwe Producten Verlichtingsserie , Aluminium Spinning Verlichting Pool . Lichtgewicht, geschikte installatie en vervoer; het staaflichaam kan 100% recycling, lage smelttemperatuur zijn. Aluminium Spinning Verlichtingspool, Lichtste Aluminiumlegering, Aluminium Torchlight, Lichtgewicht Aluminiumlegering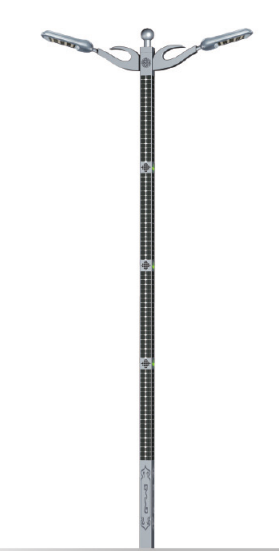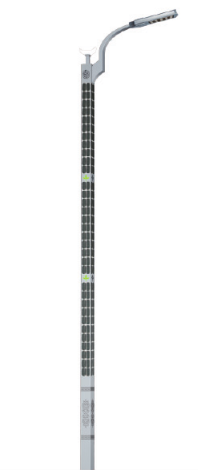 Productomschrijving
· Onafhankelijk van het systeem, geen aansluiting op het elektriciteitsnet nodig
· Vierkante kolomzonnecellen, zonder stof- of vochtinbraak
· Modulair ontwerp, kan worden geconfigureerd volgens uw behoeften
· Intelligente lichtregeling, automatisch dimmen
· Beheer op afstand en controle kunnen worden uitgevoerd
· Universeel batterijsysteem, hoofdbatterij en lithiumbatterijcompatibel
· Weinig onderhoud, hoge betrouwbaarheid
Alumiunm legering draaiende verlichtingspaal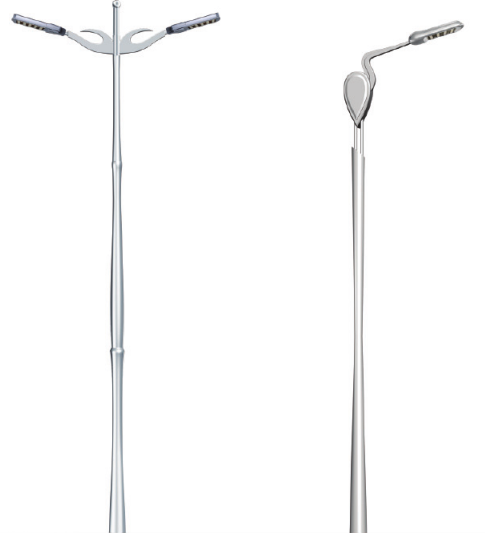 Vijf grote voordelen
· Gebruik geavanceerde spinapparatuur, waarbij het geheel een niet-lassen vormt.
· Product permanent roest niet, corrosieweerstand
· Gediversifieerde oppervlaktebehandelingstechnologie, maakt de verschijningslijn bondig glad.
· Het lichte gewicht, gemakkelijke installatie en transport
· Het lichaam van de staaf kan voor 100% worden gerecycled, de smelttemperatuur is laag.
Product Categorie : Nieuwe producten Verlichtingsserie > Aluminiumlegering Spinning Lighting Pole